ALDORO RESOURCES
Providing critical resources for a sustainable future
ALDORO RESOURCES
Aldoro Resources Ltd is an ASX-listed (ASX:ARN) mineral exploration and development company. Aldoro has a collection of nickel/copper/PGM focused exploration projects and advanced rubidium exploration projects all located in Western Australia. The Company's flagship nickel/copper/PGM project is the Narndee Project, initial drilling of the first of over a dozen targets has successfully intersected nickel sulphides which is an encouraging start to the drilling campaign. Aldoro is also currently exploring the Niobe rubidium/lithium/tantalum project, the company is encouraged by the very high grades of rubidium and the at surface deposit which extends over multiple kilometers. The Company's other projects include the Kameelburg Rare Earth Niobium Project and the Wyemandoo Critical Minerals Project.
The Kameelburg Project is located in Namibia, Southwest Africa, north of the capital
Windhoek in the Damara Orogenic Belt, host to numerous carbonatites. Aldoro's focus is
Rare Earth Metals and Niobium hosted in carbonatites.
Watch our latest video to find out more.
PROJECTS
Find out more about our current projects: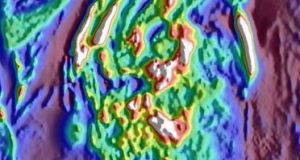 NARNDEE IGNEOUS COMPLEX
Ni-Cu-PGM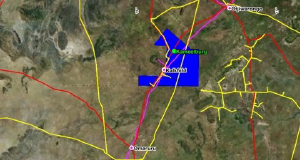 KAMEELBURG REE PROJECT
REEs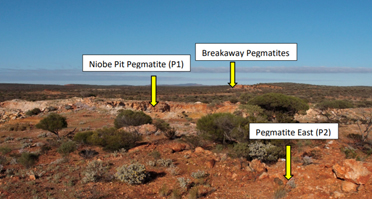 NIOBE
PROJECT
Li, Ni-Cu-PGM, Fe-Ti-V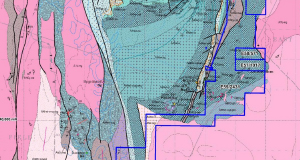 WYEMANDOO CRITICAL MINERALS PROJECT
Critical Minerals